By: Mark Carrillo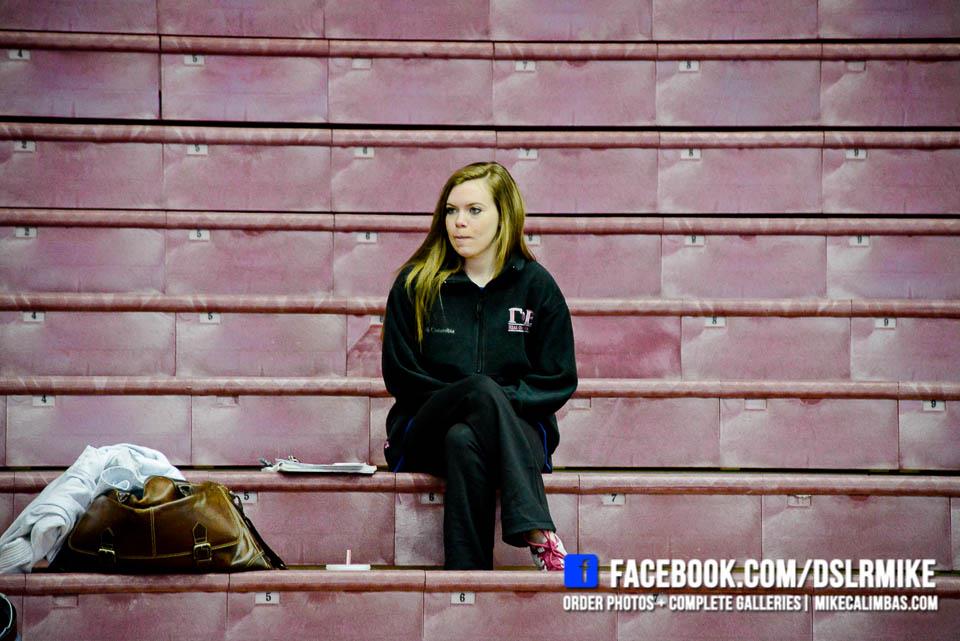 MMA fighters are a sexy species. Am I right? With their chiseled bodies, ass kicking ability and sweet tattoos, one must admit: they are modern day gladiators and chicks dig that sh*t. Trust me, I know. I have my first MMA fight coming up in a couple weeks and the amount of attention I have been getting from girls is crazy. Just the other day I had to get a physical for my fight. As soon as I get to the doctor's, I see a girl and she wants to check my blood pressure and temperature. Then, I go to the store and I walk in and this older lady is all, "Welcome! Have a nice day!" Then, I'm standing in line and this other girl screams out, "I can check you out down here!" She totally crossed the line, but you see what I mean. So how do you tame one of these tigers and make him your boyfriend? I got all the answers ladies, so read on and take notes and get ready to bag yourself an MMA fighter.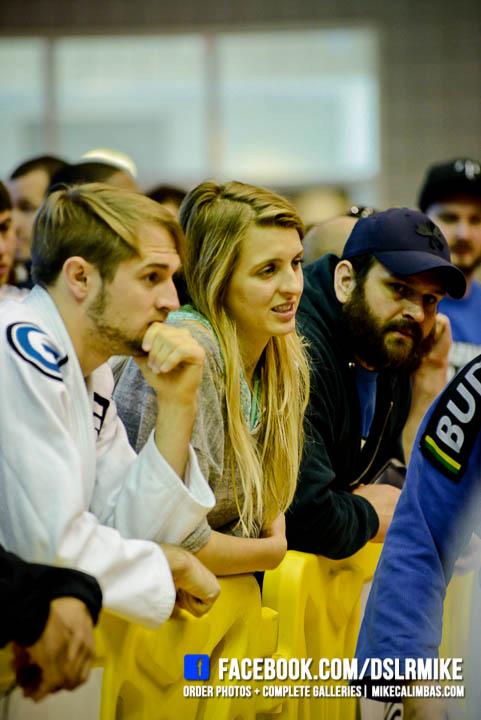 First off, if you are not a fan of violence to some degree don't even try. Dating an MMA fighter will only cause a rise in blood pressure and the risk for a heart attack. That being said, you don't have to be crazy into violence, so don't go joining a fight club. You just can't mind seeing a little blood and people getting knocked out. No fighter wants a girlfriend that's going to have some kind of meltdown in the crowd if he gets knocked out; tough skin is a must.
Secondly, you have to be patient and ready to deal with the mood swings that come with cutting weight. This is where a man can become a boy; you can easily make him mad enjoying a cookie in front of him. Next thing you know, he's telling you how you don't care and that you never say, "I love you" first. It's horrible, taking away a man's food and water.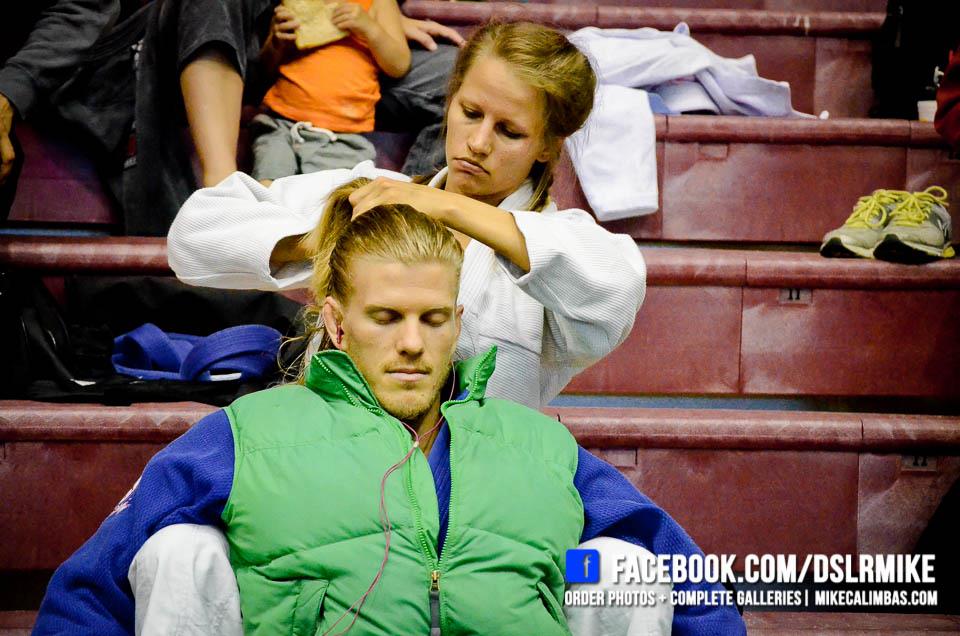 Third, you should be good at doing laundry. This is not a must, just a plus because when your boyfriend works out twice a day he goes through a lot of underwear. It's ridiculous I mean I'm doing laundry four times a week now; this could also be because I don't own many pairs of underwear but should still be considered.
Fourthly and lastly of all, you have to know how to be supportive. Your boyfriend will get his ass kicked some days and needs a strong woman by his side. Ready to get his pain meds when he can't walk, ready to eat like a rabbit in front of him while he cuts weight, and ready to refrain from any funny business leading up to a fight: and by funny business I mean sex.
It's a tough job being an MMA fighter's girlfriend, but it is worth it, because they all make love like Picasso. It's a fact, I saw it somewhere online once a few years ago… scientist said so.
***
Buy tickets to Mark's upcoming ammy MMA fight HERE.
He will face Ramon Nanes on August 31st at EAC 6 – Lonestar Showdown II in Bryan, Texas.
Special thanks to Mike Calimbas Photography.