---
---
Some exciting news to share with my readers!
Make sure to check out "The Write Stuff," a feature Nick Esquer wrote on three of Houston's top female sports journalists! The article can be found in the April Men's Issue of HOUSTON Modern Luxury Magazine. And yes, I was one of the featured ladies. I was very excited to have been a part of this unique opportunity.
The link to the article can be found HERE.
Below are a few shots of me from my photo sesh with Laurie Perez. Enjoy!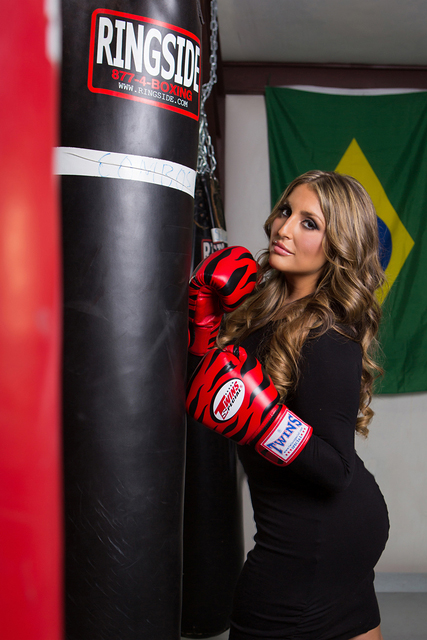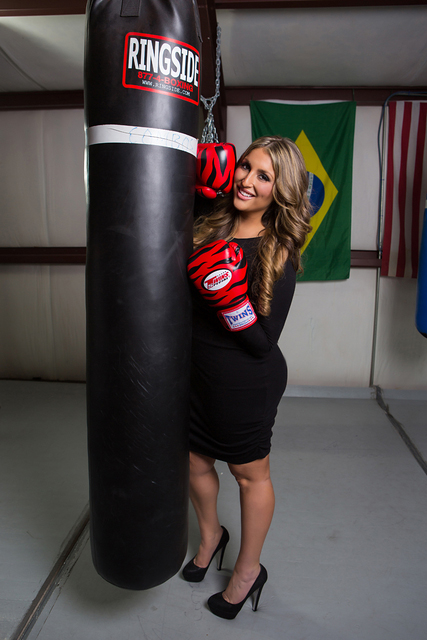 ---
---