---
---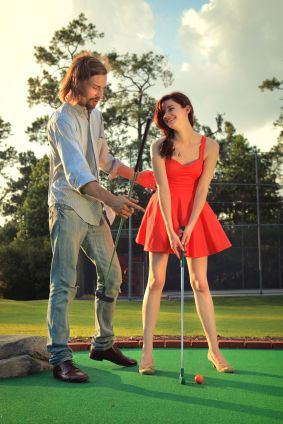 As a girl in this town, into sports or not, one has to admit that there's some, umm…"hefty talent" among the male athletes 'round these here parts. But how will you ever make up your mind as to which one of them is your ideal match? You don't want to end up with the wrong guy, now, do you?
So here's where I come in….as usual.
Instructions: Grab a pen & paper. 
– Take this quiz to find out which Houston hot shot you match up with the best. I will be posting the answer key on the next blog post.
– You will want to select the response that suits you best from his male perspective.
– Leave a comment, tweet me, or post on Facebook with the results of your quiz!
…And most importantly, no cheating!
***
What is your idea of a perfect date?
A. "Pick her up, don't have to wait long on her. Open her door. Dinner, drinks. Then grab something sweet and head back to her place towatch a movie and chill."
B. "Dave And Busters or go-karts after dinner. I'd have to say the perfect date for me consist of dinner with a woman that isn't afraid to eat!"
C. "Steak dinner and ice cream after."
D. "Going to a comedy show then just chilling after."
E. "Something active where we could still talk. Mini-golf, beach, go-carts. Then a nice dinner."
F. "Dinner and a movie."
G. "Candle-lit dinner on a boat, a calm nightly stroll on the lake while the moon and stars illuminate the sky."
*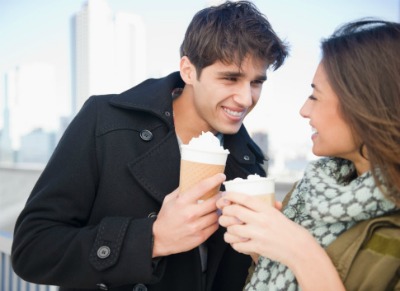 What is your favorite post-game meal?
A. Peanut Butter & Jelly with Chips
B. Mexican food. A huge mixed platter of enchiladas, tacos, rice and beans.
C. Farfalle pasta with chicken from Cheesecake Factory
D. Fettucine Alfredo 
E. Pizza
F. Steak or Sushi.
G. Homemade wings.
*
Where would you go if you could travel on a dream vacation?
A. "Fiji."
B. "Jerusalem. I would love to visit The Holy Land."
C. "Hawaii."
D. "Somewhere in the Caribbean."
E. "I would love to go to Australia again."
F. "A beautiful island."
G. "Venice, Italy."
*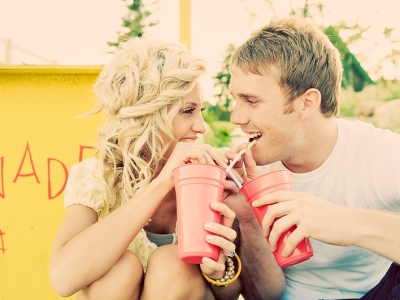 What is your favorite music genre? Who is your favorite music artist?
A. R&B/Tyga
B. Soft rock, rap, R&B, Christian music/Phil Collins, Jeremy Camp, Chris Brown and Ne-Yo.
C. Hip Hop/Eminem.
D. Hip Hop/R&B/Jay-Z
E. All types. Rock/Linkin Park.
F. R&B/Blues/Soul/Anthony Hamilton
G. Drake
*
Who is your favorite Super Hero?
A. The Hulk
B. My son. He has a collection of every super hero costume that you can think of.
C. Superman
D. Batman
E. Superman
F. Wolverine
G. Iron Man
*
What is your favorite sport to watch, besides the sport you play?
A. Soccer
B. Boxing
C. Football
D. Basketball
E. Surfing
F. Basketball and Rodeo
G. Soccer
*
What is a trait that you would want in your ideal future woman/mate?
A. "A woman who can cook."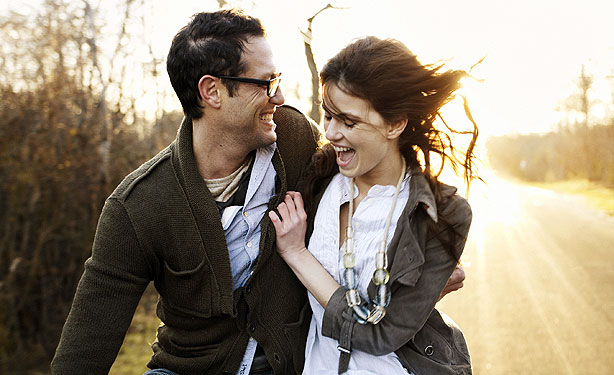 B. "A woman that will love me for me. Supportive and affectionate."
C. "Outgoing and athletic."
D. "Confidence."
E. "Laid back and active."
F. "A Christian, God-fearing woman."
G. "Strong mentally and emotionally"
*
Who is your favorite athlete of all time?
B. Mike Tyson
D. Muhammad Ali
E. Kelly Slater
F. John Randle
G. Myself
***
STAY TUNED FOR "GIRL CHAT IV: ANSWER KEY"! 
photo credits: funwithdating.com  love.allwomenstalk.com  fashionteria.com  welovedates.com
---
---